Welcome to our company!
Sinorock® has advanced anchor bolt production lines and accessories processing equipments. Our own factory gives us sufficient confidence to meet the varies requirements of all our clients. A new production line has build in this year and we make a strict quality control system. The quality of our product would be more reliable.
Our confidence comes from our spirit.
Our success comes from our values.
Innovation, profession, responsibility, efficiency.
Adhere to concentration、lead to innovation、open to share、result to be first.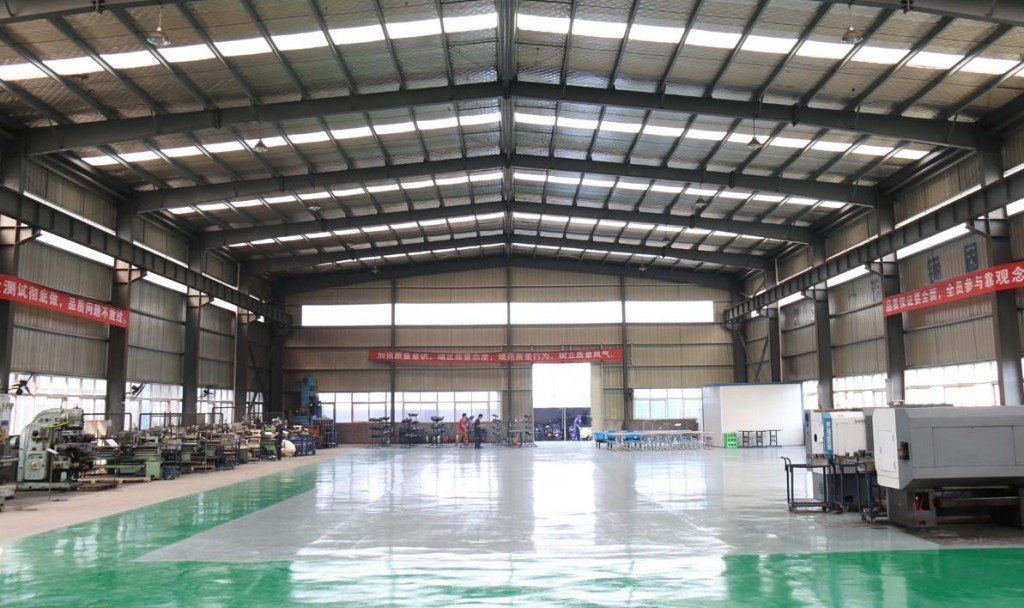 2011.05 Sinorock was founded
2011.09 The website was posted online www.sinorockco.com
2012.11 Sinorock got the first customer from Canada
2013.07 Sinorock provided after-sales service in Iran
2013.09 Shell magazine was published
2013.11 6S management system
2014.03 Attended CONEXPO CON/AGG in Las Vegas, America
2014.04 Sinorock provided after-sales service in Pakistan
2014.07 Large diameter anchor bolt was trial-manufactured successfully
2014.10 A new factory was founded
2014.12 Became the member of DFI,Published a paper on industry magazine
2015.03 Won 4 patents
2015.06 Quality month activity was held
2016.04 Sinorock will attend Bauma in Germany
Professional
We are the strategist of market, we are the perceivers of strategy, we are the planners of brand, we are the developers of new technology and we are the professional Sinorock® people.
Unite
We promise together, undertake together; we share together, make decision together; we cooperate and care for each other; we not only concentrate on our individual goals, but also focus on the returns which are brought by working together.
Passionate and Enthusiastic
We are passionate and versatile; we are full of energy, and we can endure loneliness. We have dream, but not daydream.We have ambition, but not fickleness. We have infinite creativity and refuse mediocrity.